Antes de nada quiero daros las gracias por todos los comentarios de apoyo del post de ayer! Os iré contando todo de lo que vaya pasando por aquí! Hoy os dejo con un post rapidito ya que andamos muy liados, hoy por fin entramos en la nueva casa y tenemos que andar con la mudanza, compras para la casa y así… pero en cuanto este instalada voy a retomar el blog con fuerza
J
Espero que os guste el outfit de hoy, retomando un poco el color menta que se me había quedado abandonado y con mis shorts nuevos comprados en las rebajas. Pronto hare un post también enseñándoos todas mis compras de rebajas!
Un besito y pronto nuevo outfit post!
Today I leave you with a quick post because I am very busy moving all the things to our new house and buying the things we need… but I promise that when we are completely installed I will post more often! I hope you like today's outfit with my new short that I bought in sales and this mint sweater!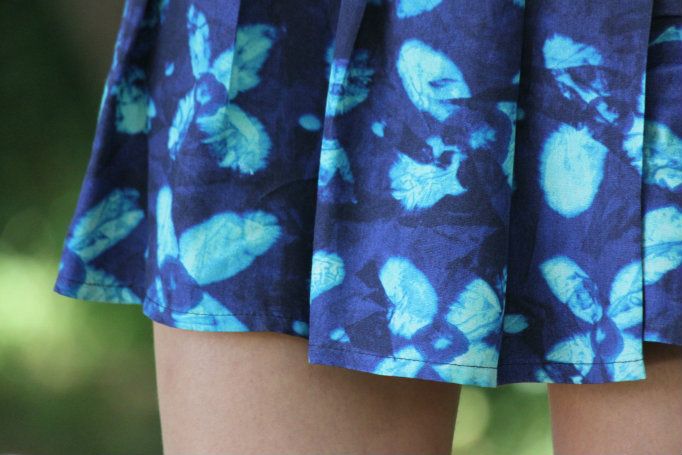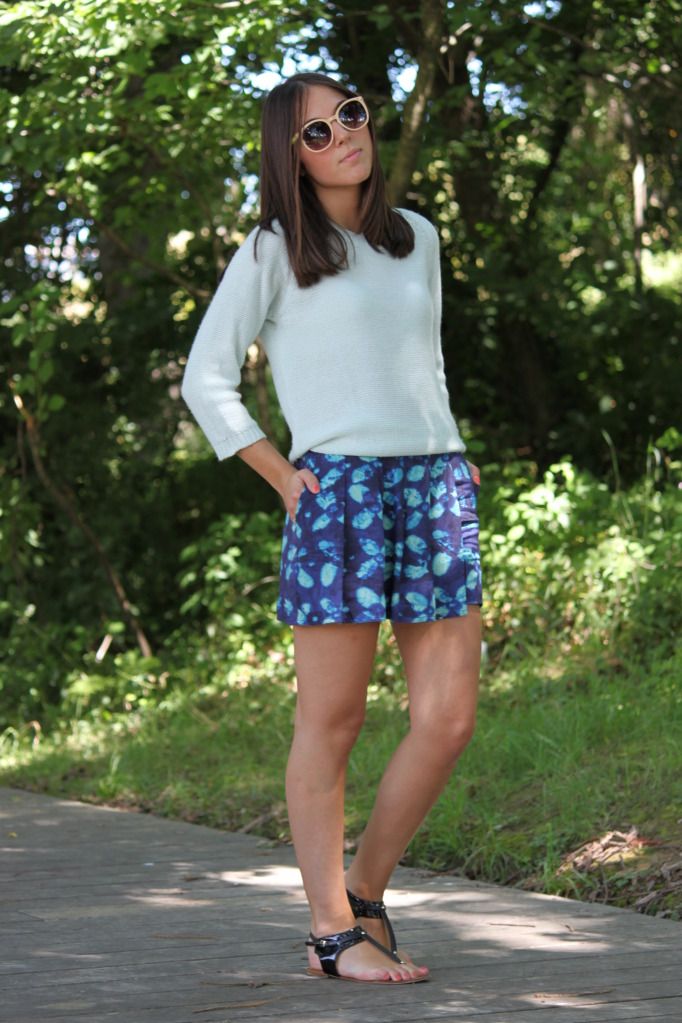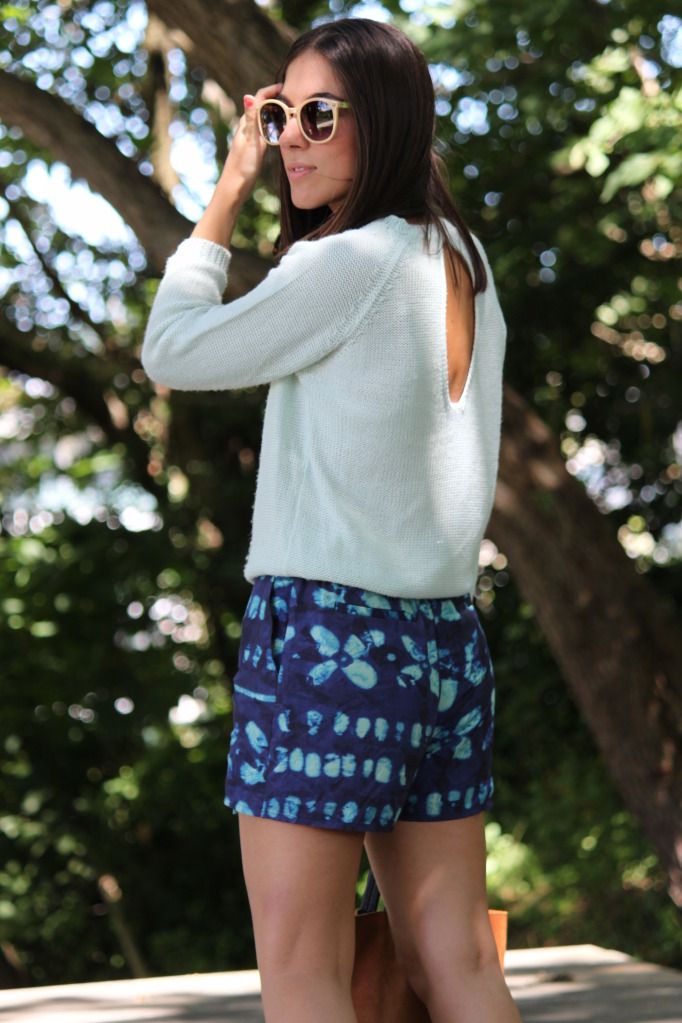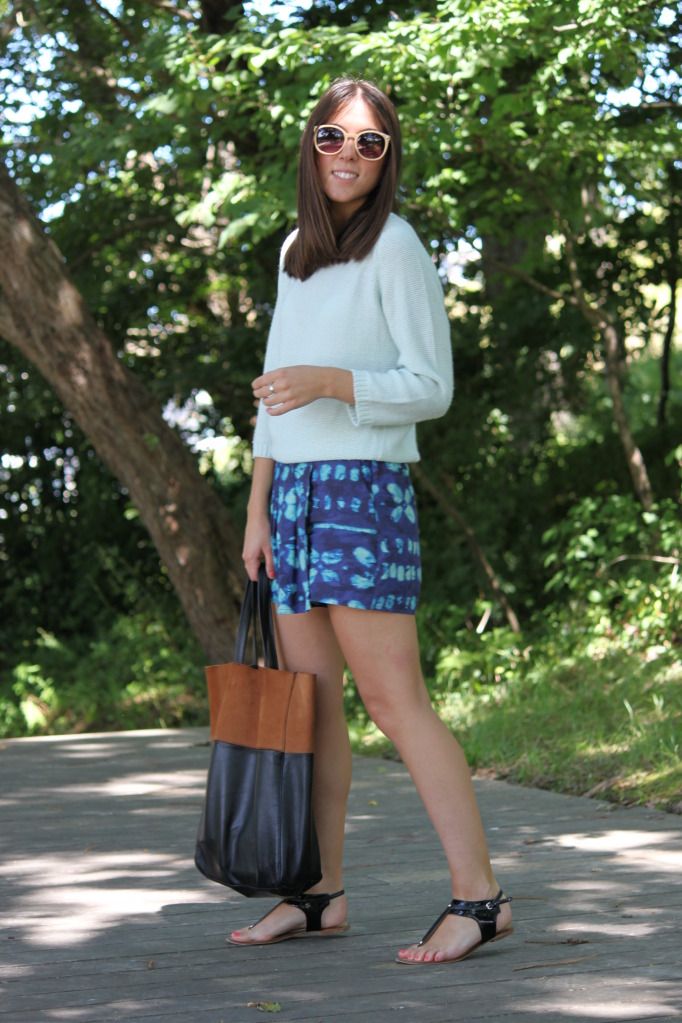 Jersey / Sweater: zara (ss12)
Shorts: zara (ss12)
Bolso / Bag: h&m (ss12)
Sandalias / Sandals: zara (ss12)
Gafas / Sunnies: zara (ss12)
Gafas / Sunnies: zara (ss12)