Buenos días a todos! Empezamos nueva semanita, y para compensar el haberos tenido la semana pasada un poco olvidados, voy a intentar actualizar mas esta
J
Hoy empezamos con un look muy lady. Los que me seguís a diario en el blog, sabréis que no suelo optar mucho por este estilo, pero eso es lo que más me gusta de la moda, que nos permite variar según el estado de ánimo de cada día! Espero que os guste el look! Besitos y muchísimas gracias por todos vuestros comentarios, son geniales!!
Good morning everyone! A new week starts, and I will try to post more often this week
J
Today I show you a lady look. Normally I don't like too much this style, but the best of the fashion is that we can experiment different styles depending on our mood. So, what do you think about this outfit? I hope you like it! Kisses and thanks for your lovely comments!!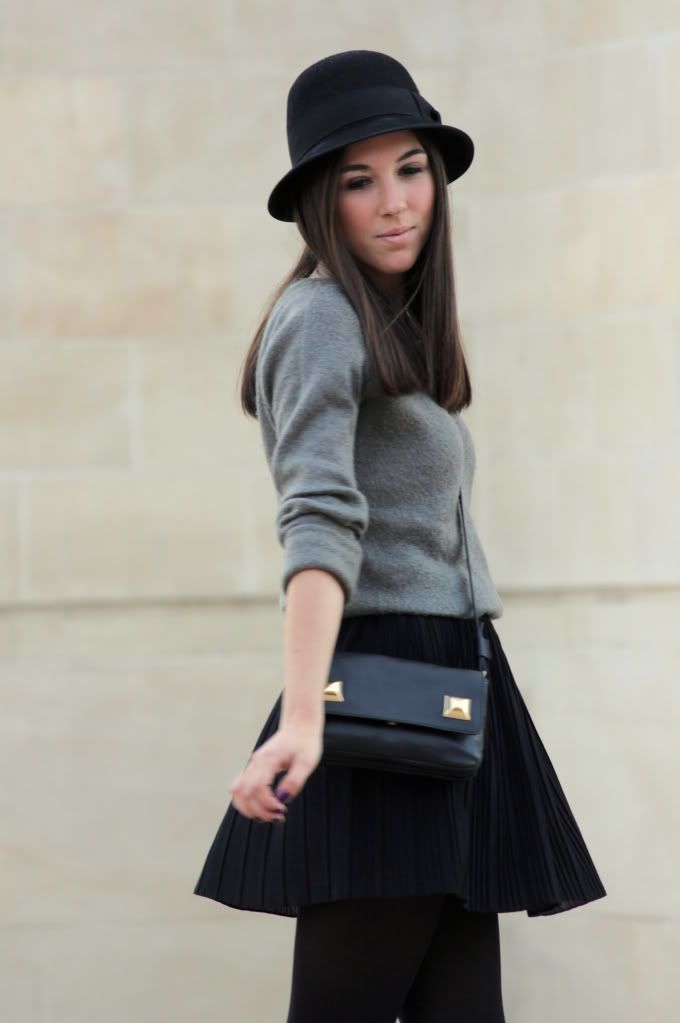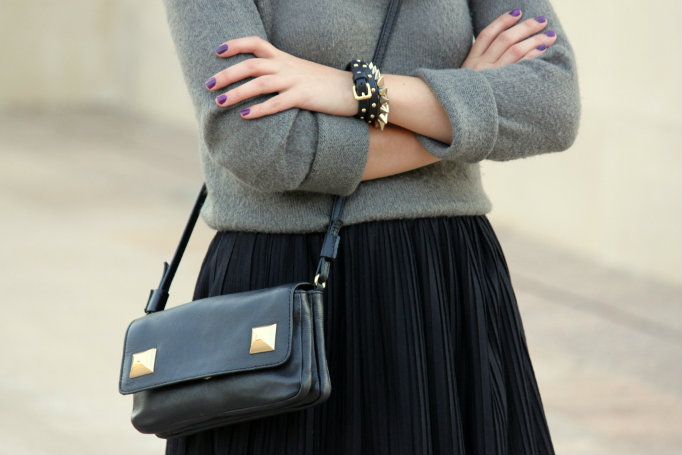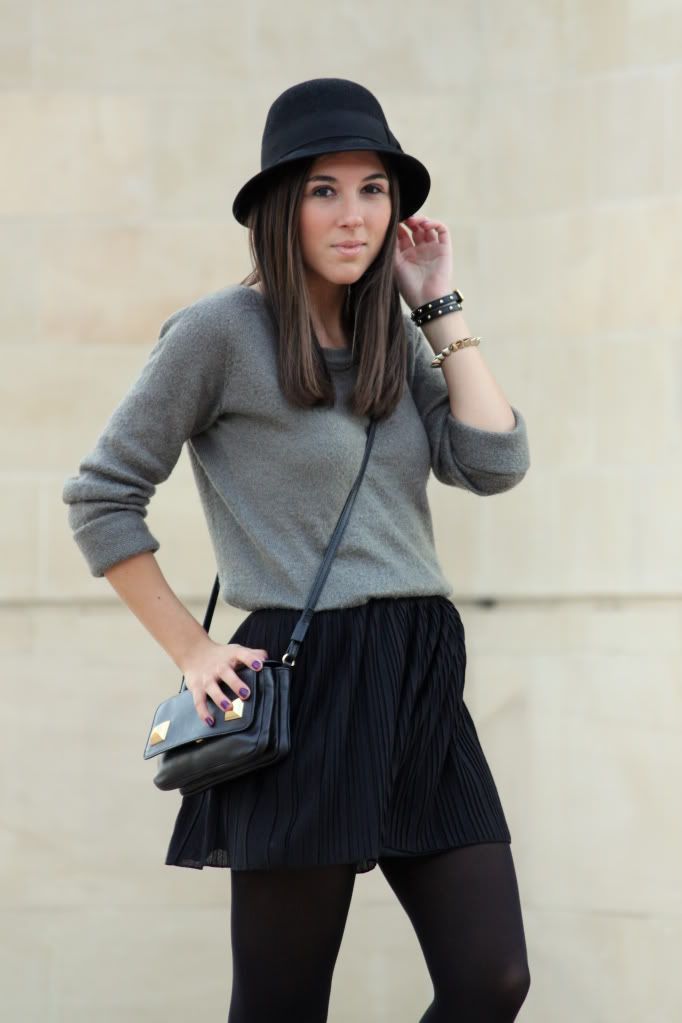 Jersey / Sweater: zara (old)
Falda / Skirt: zara (old)
Gorro / Hat: h&m (old)
Bolso / Bag: zara (aw12-13)
Slippers: zara (old)
Pulseras / Bracelets: bimba&lola + asos