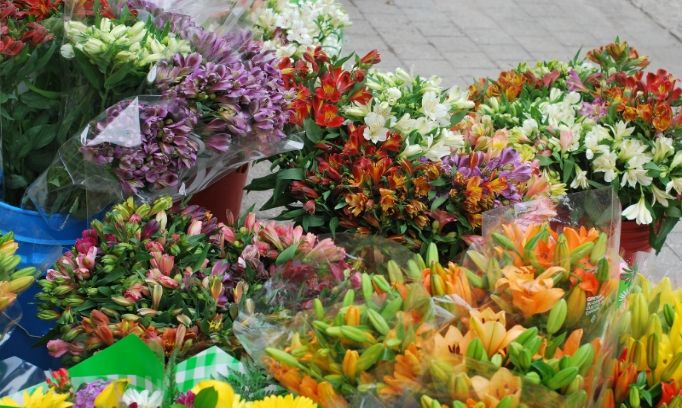 1. Las flores
2. Dar largos paseos por la playa
2. Long walks on the beach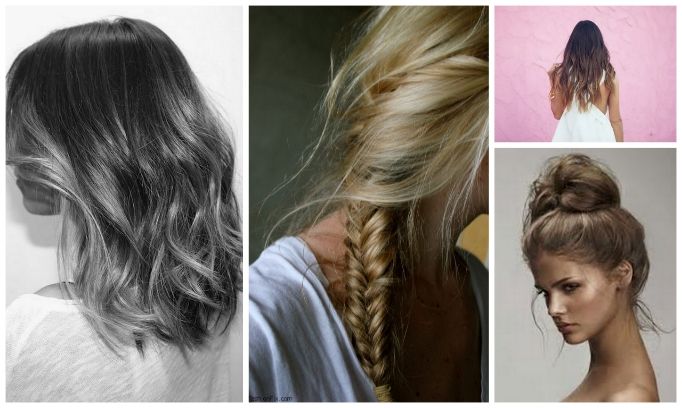 3. Nuevos peinados como una bonita trenza, moños despeinados o simplemente dejar que seque el pelo al aire.
3. New hairstyles as braids, messy buns or natural wavy hair
4. Desayunar en la terraza
4. Have breakfast on the terrace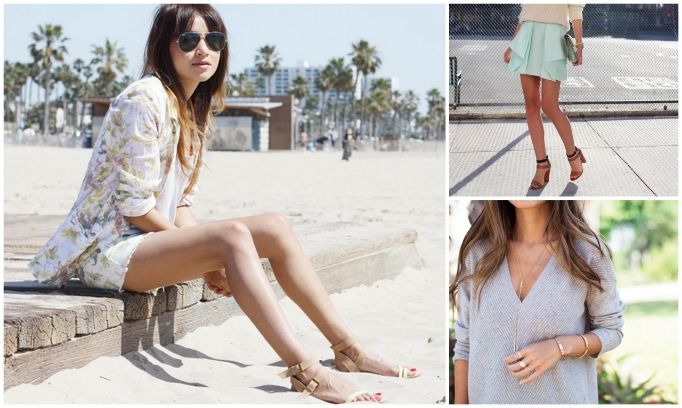 5. Empezar a llevas looks primaverales, shorts y colores pastel
5. Wear spring looks, shorts and pastel colors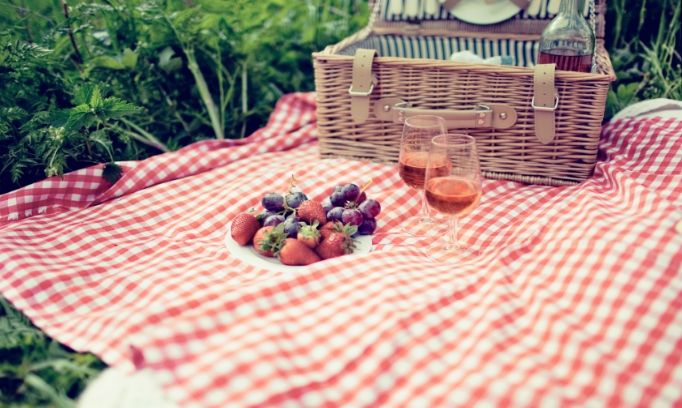 6. Hacer picnics y barbacoas
7. El estilo marinero
8-9. La subida de temperaturas y que los días son mas largos
8-9. The hotter weather and the longer days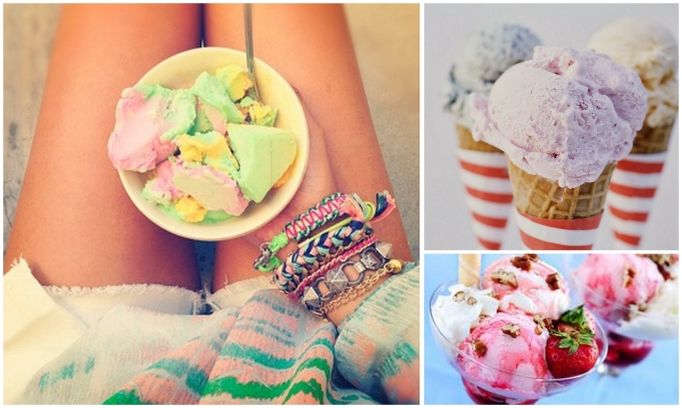 10. Empezar a tomar helados
10. Star eatting ice creams
Y a ti, ¿qué es lo que más te gusta de la primavera?
And you, what do you like most about spring?